Breit gefächertes Leistungsspektrum als jahrlanger Spezialist
Waste water plants by DSB
As experienced specialists in the field of waste water engineering we offer a wide range of services and solutions:
neutralization plants
detoxification plants
flocculation plants
sand filters
multiple tube-filters
activated carbon filters
selective ion exchangers
microfiltration plants
ultrafiltration plants
treatment plants for discharge to municipal sewer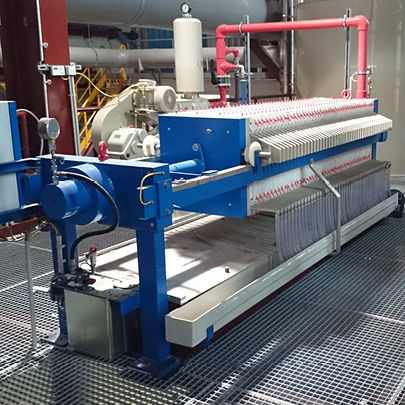 Customized solutions for waste water plants
We attach great importance to customized concepts which are exactly adapted for our customer's needs.
We are looking forward to your requests – our waste water specialists are going to contact you immediately.
All waste water plants are in line with legal critical values.